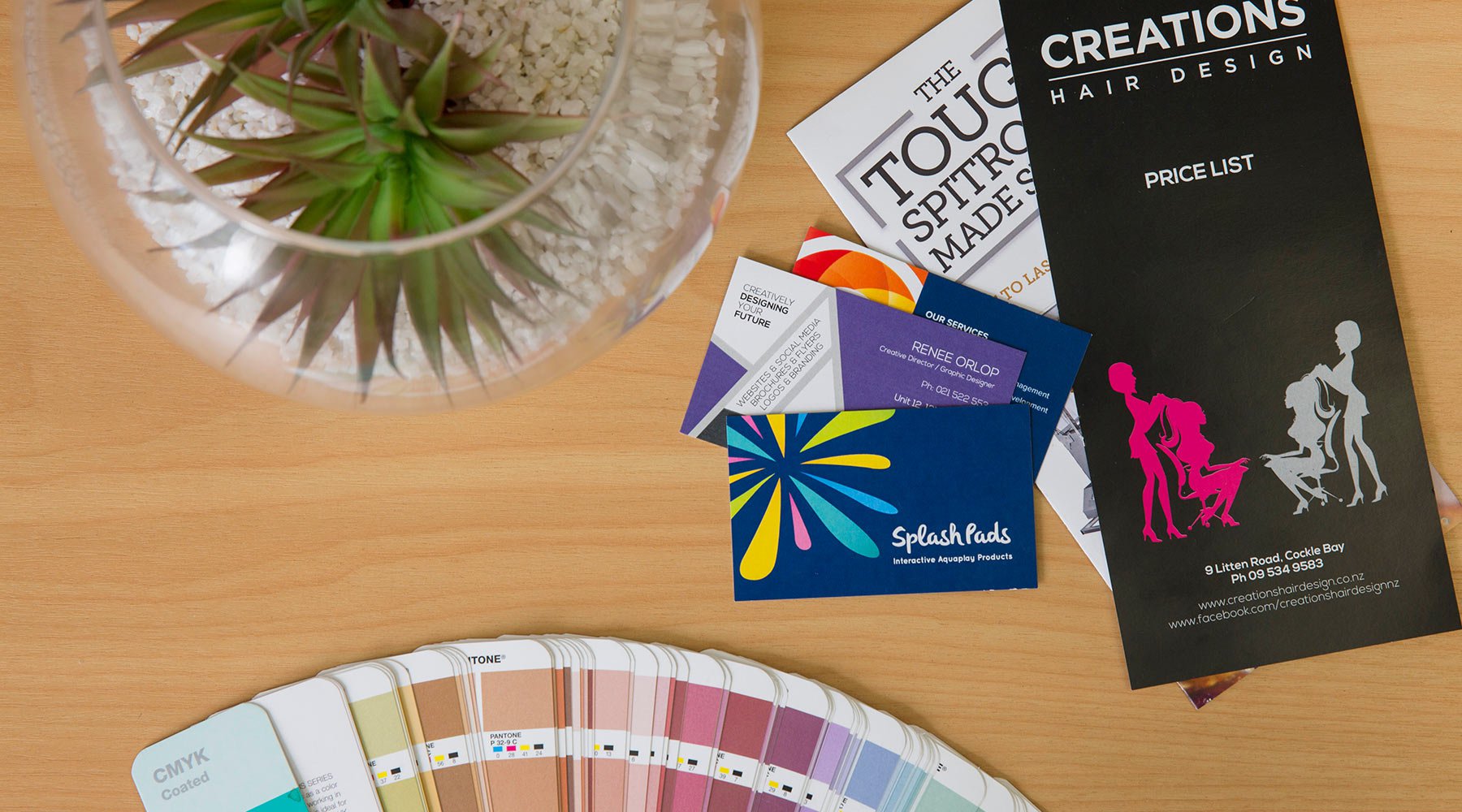 Here are the 6 biggest mistakes people make when it comes to branding…
1 – A Weak Name
When it comes to branding, whether you are launching a new product, business or service getting the name right is the first step to success. The first step to customers remembering your company, product or business is a strong name, a name that is hard to forget, rather than just an easy name to remember. It will be a struggle to build a brand with a weak name, so its important to start off with a great name in order to create a great brand. It's important to steer clear of meaningless acronyms and to generic names because majority of the time people will forget you and it will go in one ear and out the other. You also want people to be able to find you when searching online, so it's important to pick a name with an available url. Naming your business can be a frustrating and stressful experience, you need to be creative and original so that you can stand out from competitors.
When picking a name, its important to keep in mind that it will become part of a branded look that will be designed to make it memorable and meaningful. The name you end up picking will become a valuable asset so make sure you pick one that you can register and protect.
2 – Not Understanding the Difference Between a Brand and a Logo
Many business owners think that they need to update their logo every few years, when what they really need to update is their brand. A brand is made up of many elements and whilst the logo is an important one of these, there are also other factors such as colour palette, tag-line, typeface and many more that make up a good brand.  So how do you know when you need to update your brand? You'll firstly need to look at your current target audience and see if it has changed since you first started up. Next you want to check if your market position has changed and if it has where do you position yourself within it.
Everywhere your brand is seen is called a 'touch-point' and when used correctly it can build customer loyalty. Examples of touch-points are; business cards, signage, social media, your website, proposals, presentations and letterheads which if treated well can increase your chance of sale.
3 – Poor Company Structure
As a business grows, the often tend to diversify and add more services and/or products. How they structure these changes to the business can have an impact on their success. When you start a business you don't always know if you are going to stay small or become an empire but what you can do is avoid making structural mistakes as the business grows. If you are planning new changes within your business, whether if be a new product or service you offer make sure  there are brand implications. It's important to talk to your design consultant for brand implications and what is the best way to manage your target audience.
4 – An Unclear Brief
If you are running your own business, writing your own brief if important. Like any project if everyone within the business knows what the goals are the likelihood of reaching them are greater. Some key points that need to be included in a brief are:
• Overall Objectives
• Target Audience – who your brand will be targeting, 'who' are they?
• Key Messages
• How are we going to tell them – what the new brand needs to be applied to
• Brand Competitors – pros and cons about them
• Points about why customer will choose you over them?
• What is your budget? – how much are you willing to invest?
5 – Choosing the Wrong Designer
There are a few things you should keep in mind when choosing a designer to brand your business. Firstly see if the designer has relevant experience. Ask to see the designers portfolio. What you should be looking for is if they have similar experiences with they type of business you are starting up. Secondly, look at the quality of their design. This point sort of goes without saying that they need to be good designers. Most design company websites have case studies – so have a look at their before and afters and read through their testimonials. It is also important to make sure that they are not working for a direct competitor of yours. Just ask them who you are working for in your area and if you feel like there is a clash of interest let them know.
Lastly, the size of the business is also a factor to consider. There are freelance designers who work from home or in shared spaces, this could be a good option for start-up-businesses with smaller budgets. There are boutique agencies who have 4-5 creatives that specialise in one or two areas. They may not have big and well known companies in their books but have a look at their work and you'll probably find their niche and if it's your field of business then that might be the right fit for you. And lastly there are larger agencies who employ 10 or more creatives and tend to work for larger client businesses. Larger agencies tend to be more expensive as they work with bigger clients matching their budgets.
Before you make a decision, make sure you meet with the designer in person. Find out what happens through out the process and make sure you are on the same wave length as them before going ahead.
6 – Unrealistic Expectations
Having a fantastic strong name and brand can often be the difference between success and failure within the business. Having a brand that communicates a) who you are, b) what you do, c) who is your target audience, d) why customers should come to you are all important factors that bring value to your business. Over time your business often changes, this could be with your target audience, market landscape or competitors change. Successful businesses acknowledge this and get it done. At the end of the day it is key to remember that it is a business investment rather than an expense. 
https://www.mergemedia.co.nz/wp-content/uploads/2016/02/banner_graphic-design.jpg
1000
1800
Renee Orlop
https://www.mergemedia.co.nz/wp-content/uploads/2019/10/1-new-logo-coloured.png
Renee Orlop
2019-09-30 13:39:55
2021-03-22 17:42:22
6 Biggest Branding Mistakes