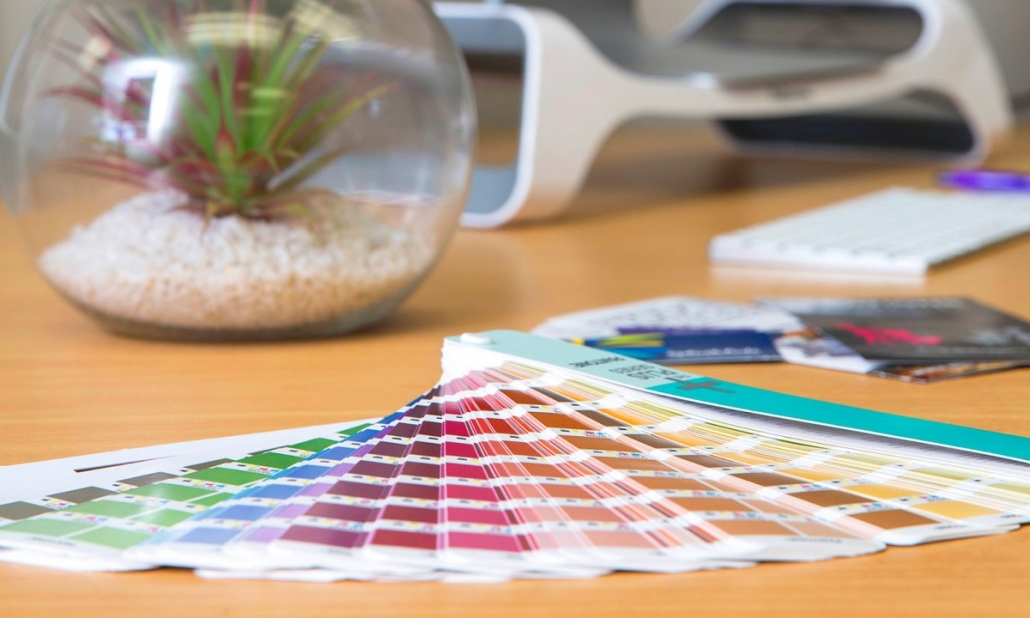 A logo is more than a static symbol… It carries the significance of a brand's visual identity and you want it to represent the values that your brand upholds.
Before coming to a graphic designer there are a few key things you should do before hand that will not only help the design process but will also help your designer get a feel of your branding theme and style.
Choose a name
Firstly, if you are a new business starting up it is important that you have a name sorted and a business tag line if you're wanting one. The name of your business will be on your logo and therefore will be the first point of contact with customers and clients, so you want a name and design that people will remember. If you are a not a start-up business its a good idea to think about the reasons why you want a new logo.
What are your main services?
It is a good idea to write a list down about what your main services are so that your graphic designer can have a better understanding of what your company is all about. We will try to incorporate visual representations of your services into the logo where we can.
Who is your target audience?
Next, it's important to think about your target market. Your target market is the group of consumers that are likely to benefit from your product or service. Understanding the needs of your consumers and what style might appeal visually to them is essential. If you're unsure about your target market, we can put you in touch with one of our awesome marketing people to get you on track and help write a brief for you.
Colour schemes, fonts and logo designs
Once you have a clear idea about who your target market is, you will want to look into colour schemes and fonts that you like and/or reflect your business. A good place to start is by simply searching on Google, or have a look on Pinterest or Instagram. If you don't use these social media platforms, simply Google images of logos you like and print them out before your first design consultation.
Pinterest Boards
Pinterest is a great source of imagery! You can create a board and save 'pins' of colour palettes/fonts/styles that you like and then you can share the board with us. Not only is Pinterest a great site to use for colour palette inspiration, but we highly suggest using it to look for existing logo ideas and styles which you may like.
The benefit of creating boards of logo designs that you like, will help both us and you get a clear understanding of your branding style! It's our job to get into your head and find out your likes and dislikes before we start so we know we're on the right track from the beginning. See below an example of what we'd like to see in your Pinterest board!
Below we have created a Logo Questionnaire which will give us a general overview about your business. This questionnaire will help us get the best possible understanding of how you envisage your logo design and branding for your business.
https://www.mergemedia.co.nz/wp-content/uploads/2019/10/blog-post-banner.jpg
720
1200
Renee Orlop
https://www.mergemedia.co.nz/wp-content/uploads/2019/10/1-new-logo-coloured.png
Renee Orlop
2019-10-16 15:15:09
2021-03-22 17:36:29
What Should You Know About Briefing a Graphic Designer?