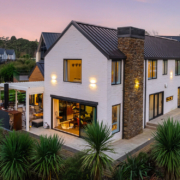 We were in search of someone who could give our website the refresh that it so desperately needed to take it to the next level.
Renee worked tirelessly through every detail and feature to ensure the end result was exactly how we imagined it. Her ability to design across print and web was also important to us and she has definitely delivered on all fronts. We definitely made the right choice, thanks Renee!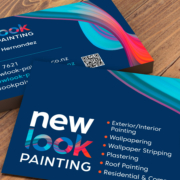 Renee from Merge Media was amazing.
She did my company rebranding. The process was simple and she really went far beyond my expectations. I got a new logo, new business cards design and also all the files for the printing and social media. Highly recommended. I will hire her for my future projects for sure.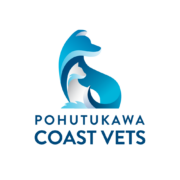 Merge Media really has delivered the whole branding package for our new business, from an amazing logo to a fantastic website.
Renee hit the mark straight away. I would highly recommend Merge Media if you are looking to give your business and website a makeover, or if you are starting a fresh like we were. Thanks Renee!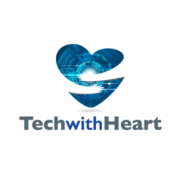 I am absolutely delighted by the quality, efficiency and value Merge Media provided me when they built my company website.
Renee was a great partner to work with as she ensured she understood and reflected my company brand in the design. A pleasure to deal with from start to finish. Highly recommend!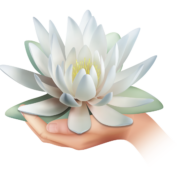 It is with great pleasure that I write this review.
I came to Renee with an idea of what I wanted and with Renee's expertise she was easily able to translate it into a fantastic logo and complimentary material. I loved that she gave me good advice as to form of my logo so that it could be used exactly as I wished.
I really enjoyed the process and appreciated her fast turnaround of what I wanted. Thank you.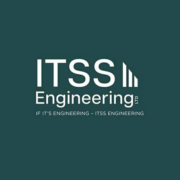 Renee has been fantastic with understanding our vision for our company's new website.
She really listened to us and got our design and functionality spot on. Her team were fantastic with advice and we couldn't be happier with the results.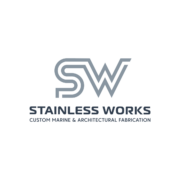 Just a short note to sincerely "thank you" for the good work recently, on re-designing our company branding and building the new web site.
It's been a satisfying transformation having the logo successfully revamped, looking sharp and then going on to modernise the website with much better structure and professional edge.
You have got Stainless Works Ltd up to speed, ready to invest further and market ourselves fully.
We appreciate your advice and refreshing artistic approach and we would be happy to refer others to you.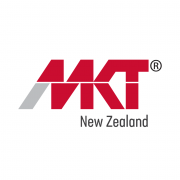 I decided to change my business model from trying to be a one-stop-shop for builders, to being a company specialising in the supply of a premium German brand of concrete anchoring products.
To assist in this transition, I decided to create a new website dedicated to these products. After reviewing the testimonials of a number of web designers, I contacted Renee.
Renee understood what I was wanting to achieve immediately, and set about designing the website, and extracting information as required from the German company. Renee and I worked collaboratively, and she brought in other members of her team, who in turn provided their expertise.
The result is that we collectively produced a fantastic website to which my colleagues in Germany could only say "Wow!".
So if you want to achieve the 'wow factor' then I absolutely recommend you use Renee.
As a new business we decided early on that it was imperative to create a website that was both informative and professional to align with our company strategy.
We found Renee and the team from Merge Media to be a great help and huge benefit to get our website up and running to this standard.
As we are located at different ends of the country we still found it easy to communicate what out vision was and have it realised.
We would highly recommend Merge Media and in particular Renee, we wouldn't hesitate using her moving forward.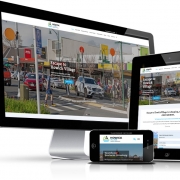 After deciding to update/revamp our current business website, I requested several quotes from web designers but after meeting with Renee Orlop at Merge Media, I was impressed with her 'can-do' attitude and enthusiasm for our project.
I requested a fresh, modern and easy to navigate website and this is what Renee delivered.
Renee listened to our brief, made creative and innovative suggestions and researched the best ways to showcase our Village.
The end result is a professional, appealing and informative website which has received overwhelming compliments from our businesses.
Renee and her team were so easy to work with and I have no hesitation in recommending Merge Media for any future projects.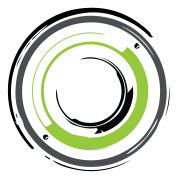 For far too many years our logo was tired, dated and well just plain wrong. New premises, new direction and it was time for that new logo.
Like all new things once the decision was made, we wanted our new logo yesterday. Renee worked tirelessly on a short time frame to come up with a superb selection of great new logos, the winner being everything the old logo wasn't, stylish, fresh, eye catching and relevant!
Renee and her design skills have been instrumental in our new direction. I highly recommend her for not only her skill but the great way in which she implements it. I can't recommend Renee and Merge Media enough.
I certainly am looking forward to working with her again in the future.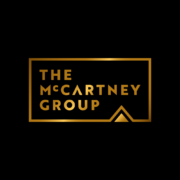 Working with Renee was an absolute treat. Not only did she understand my vision for my company and brand straight away but she was able to compliment it with her own flair and creativity.
I've had a lot of feedback from clients and my industry peers on how eye catching my brand is. Can't sing her praises enough, will be using her for a long time yet.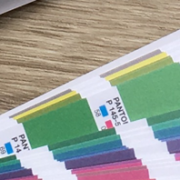 Over the years I have had the privilege to work with Renee on a variety of websites and design projects.
Renee is an excellent designer and she seems to have a real understanding of what it is best for her clients and how to get their business out there into the marketplace.
Nothing is a problem for Renee. She has the ability to be able to form a real rapport with her clients and she is happy to do whatever it takes to get the best possible job done.