Time for a new brand or logo design?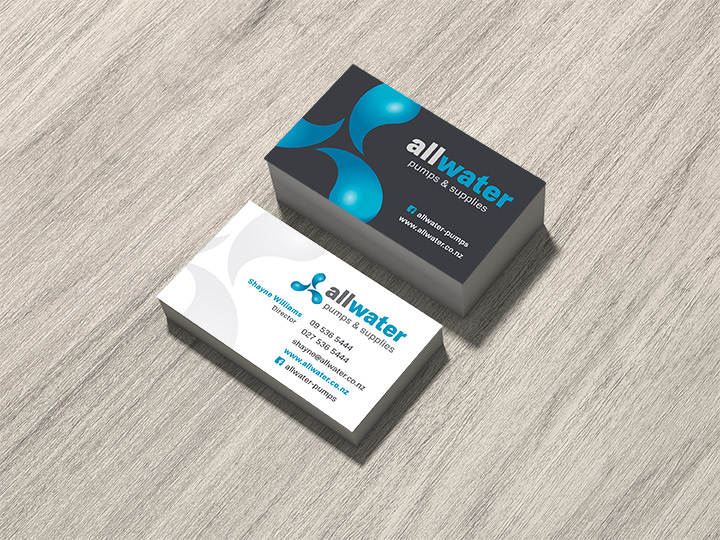 You've poured your heart and soul into your business, but have you done the same with your brand and logo?
These should both be working together in promoting your business and engaging your customers. You may have designed it yourself or had it designed many moons ago and you've realised that it just doesn't represent what you're trying to communicate.
If you're on the fence about whether to go ahead with a brand and logo transformation, here are some things to ask yourself:
Does your brand and logo appear outdated compared to your competition?

How does your logo appear when embroidered, screen printed or applied to signs? Is it readable, sharp and clear and do you have a vector version of it?
Have your products and/or services undergone any recent and significant changes?
Is your logo too similar to others in your line of work?
Are you proud to hand out your business cards and direct customers to your website?
Your brand and logo are the first point of contact that most of your customers make, so why not make it a memorable experience for them.
Think of it like going to a job interview… you wouldn't turn up in your trackies and ugg boots would you?
Presentation is everything and the more professional, engaging and memorable your brand and logo are, the more likely customers are to choose YOU over other businesses, with a less engaging presence.
We love helping people with transforming their brand and logos. It makes us happy in our hearts to witness the surprise and gratitude our customers have, when seeing their transformation happen.
Let us help you… contact us for a free consultation to get your refresh started! And in the meantime, have a look below at some customer logos we have refreshed and designed.
https://www.mergemedia.co.nz/wp-content/uploads/2022/05/All-Water-Bus-Cards-2022.jpg
540
720
Renee Orlop
https://www.mergemedia.co.nz/wp-content/uploads/2019/10/1-new-logo-coloured.png
Renee Orlop
2022-06-01 12:17:09
2022-06-01 14:40:43
Time for a new brand or logo design?