The importance of a good brand!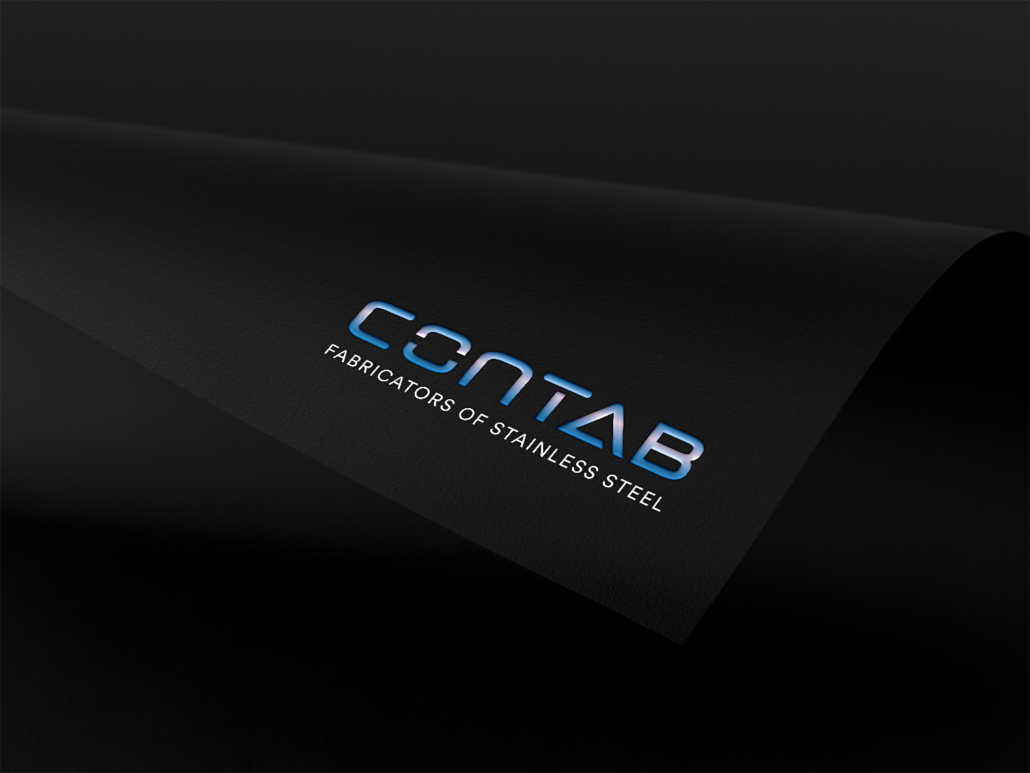 Branding – what is it?
In short, it's everything! Your brand is what differentiates you from your competitors and helps consumers remember your service or product.
Beyond just a memorable logo and catchy company name, a brand encompasses the consumers perception of reputation, service, marketing and advertising.
A strong brand increases sales by making the service or product visible and desired by the consumer, promises quality and reputation and should provide a good emotional connection to your customers – when they feel good, they buy the brand.
---
When should you consider rebranding?
New Company, New Product
You might be starting a new business and need a logo, business card and website.
You may even have a marketing campaign or new product that needs it's own identity.
Name Change
Your name no longer fits who you are and what you do as a business
The name may have negative connotations in the market you're now serving or it misleads customers.
Your current logo is dated and needs revitalising
Are you embarrassed to hand out your business cards? You might feel the you're providing a great product or service but your logo looks behind the times and doesn't give your business the credibility it deserves.
You may also find your logo doesn't work across all media platforms. It might look great on an A3 piece of paper but on a business card or website, the logotype is hard to read.
Your brand has become inconsistent
Maybe over the years, by using different designers and different printers your brand identity has become lost and inconsistent. Your business cards will have a different look and feel to your website, which has a different look and feel to your brochures and so on.
Merge Media can effectively "merge" all your marketing mediums under one consistent brand so your business remains instantly recognisable to customers.
Why is a good brand important?
One of the major and most important parts of your brand is your logo. It is the face of your company and is often the first element of your brand to make an impression on any potential customers.
Your logo will be on every aspect of your business marketing from letterheads, emails, business cards, brochures and website so it's important that it's professionally designed and gives a desirable immediate impression.
https://www.mergemedia.co.nz/wp-content/uploads/2021/12/Mockup.jpg
1000
1333
Renee Orlop
https://www.mergemedia.co.nz/wp-content/uploads/2019/10/1-new-logo-coloured.png
Renee Orlop
2020-10-28 14:31:51
2022-05-26 13:23:05
The importance of a good brand!