Why we love our design sub-contractors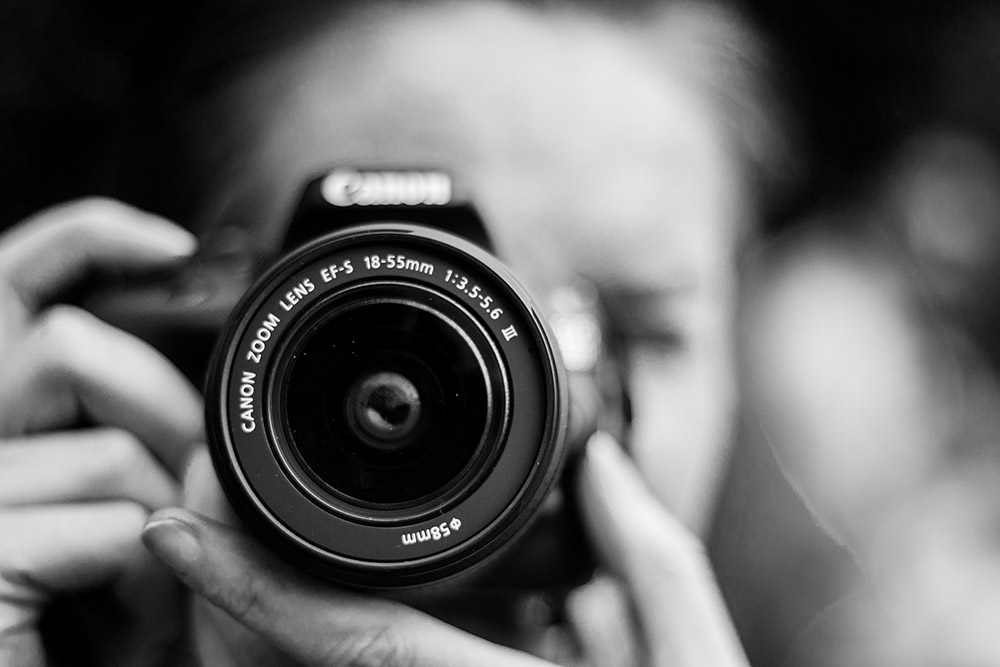 Quality design sub-contractors are worth their weight in gold…
Here at Merge Media we are proud to say that we work closely with a wide range of professional and quality sub-contractors for many, if not most, of our web and graphic design clients.
We can either work directly with them or can refer them onto our clients, whatever is preferred. Interested in learning more? We've put together below, 4 important reasons why we use and refer to quality sub-contractors as part of our business:
1. Skilled sub-contractors provide the best expertise
Skilled sub-contractors will offer a superior service and provide expert advice and services, such as our SEO expert, David Partis from Website Optimisers. Furthermore, they have been working in a specific field for a number of years and have had ample opportunity to hone their skills. With there being so many aspects to website optimisation for example, such as SEO/Adwords etc, having an expert in this field to refer to, is paramount. We want to make sure that your website can not only look its best, but rank well in Google too.
Over the years, we have come to know our sub-contractors personally and we are proud of the amazing work they do, which in turn, has helped our business grow and achieve excellent results for our clients.
2. Increased productivity
Increasing productivity is one of the biggest positives of working with quality and trusted sub-contractors. Our time is therefore increased – being able to focus on what Merge Media does best – creating stunning websites, branding and graphic design. We can get your job done faster for you, without compromising on quality.
3. It is cost efficient & risk adverse
Hiring the best sub-contractors is often much more cost effective than bringing on new, full-time employees – so these cost savings also get passed onto our clients. Even more importantly, it also helps avoid risk by hiring a reliable and safe sub-contractor, with substantial, specialised, experience.
4. We love to support local, skilled sub-contractors
Being actively involved in our local BNI group, we love to support our local, professional sub-contractors where we can – it helps them out, as well as us. Being able to get to know some of our highly skilled local sub-contractors has been valuable to our business, as we can be confident going forward using their services, knowing that our clients will be receiving only the best and in turn, achieving excellent results for their own businesses.
What sub-contractors do we use?
Here are Merge Media, our main sub-contractors we work with are photographers, signwriters, SEO consultants, marketing consultants, copywriters and web developers to name a few. These are all highly important people that we refer to for our projects, ensuring they are also adding value to your brand.
Click below, to find out more about our latest project for Pohutukawa Coast Vets – where we have utilised our amazing sub-contractors to achieve stunning signage, photography and a well optimised website.
https://www.mergemedia.co.nz/wp-content/uploads/2022/09/Merge-Media-good-subcontractors-blog.jpg
667
1000
Renee Orlop
https://www.mergemedia.co.nz/wp-content/uploads/2019/10/1-new-logo-coloured.png
Renee Orlop
2022-09-01 10:01:28
2022-09-07 21:18:40
Why we love our design sub-contractors